Assalamualaikum...entry kali ne nak tunjuk antara boy korea,,kpop or hallyu stars yg femes..macam dulu kita da Rain,Jang Dong Gun,Won Bin,Kwon Sang Woo & etc....now kita tgok yg fresh sering mewarnai & dinanti peminat....Anyeonsayo...!!
Jang Geun Suk (Femes sejak cite he's Beutiful)
Choi Minho (kpop Grup Shinee-now tengah hangat berlakon cite To beautiful of you)
Kim Hyun Joong
Choi Siwon
Lee Min Ho
Taecyeon 2PM
Micky Yoochun DBSK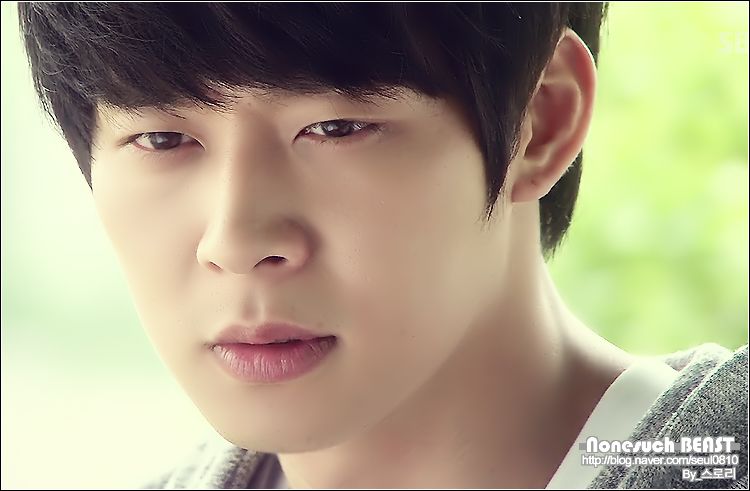 Kim Soo Hyun ( Dream High now hot with The sun taht embrace the moon )
Song Joong Ki
Lee Seung Gi
hihhhihi.....suke tgok cite korea....><
---
Assalamualaikum Cinta...khamshamida!!!!
---